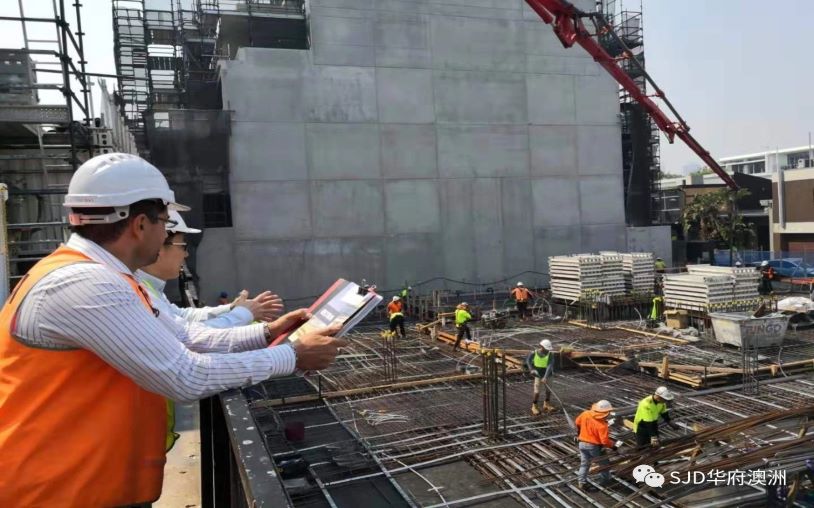 1788 Project New Milestone Achievement
Construction on Project 1788 Residences at Double Bay has achieved a new milestone, with the ground floor slab of concrete poured on 1st November 2019.
The ground floor slab concrete pour means all the basement structure work has been completed. This milestone is the culmination of approximately six months of work by Ultra Building Co, M+G and Bates Smart. In early February of 2019, SJD has appointed Ultra Building Co as the main work builder on Project 1788 Residences Double Bay. The project is estimated to be completed in 2020.
Now the 1788 project team has moved to structure work above the ground, with an expectation to complete all structure work in early 2020. This will give confident to the many buyers especially the downsizes a certainty of project completion, which enable them to plan their life efficiently.
The 1788 Residences is expected to provide a high end, luxury, international level of living for residences in Sydney's most prestigious suburb Double Bay. The project is located at 20 -26 Cross St, opposite to Intercontinental Hotel Double Bay.
For more information, please contact Eddie Mansour or Craig Pontey to make an appointment.
Display address: 384 New South Head Rd, Double Bay
VIP Appointment Only: Monday to Friday 10 am to 5 pm
VIP hotline:
CRAIG PONTEY 0419 404 040
EDDIE MANSOR 0424 251 259